Now that your wedding's over, you may not know what to do with your wedding flowers, but one thing you should not do is throw them away.Â
From charity donations and scent creation to décor and art, there are so many ways to recycle your wedding flowers.
 Here are five creative ways to repurpose your wedding flowers and live up to your green credentials:
Photo by Jonathan Borba from Pexels
Donate to Charity
Photo by Edu Carvalho from Pexels
You might want to look at floral donation programs in your area.Â
Floral donation programs use wedding and other flowers in two ways:
They may give them to people who have lost a loved one or sick patients in a hospital or hospice. Your used flowers may lift the moods of a recovering patient or someone in mourning.
Your donation may end up in the hands of students interested in learning how to master floral arrangements.
Give Your Flowers Away As Wedding Favours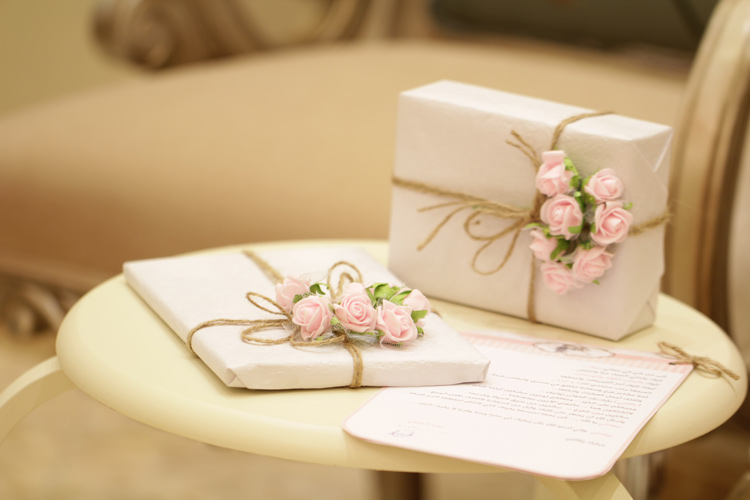 Photo by Wijdan Mq on Unsplash
An excellent way of thanking your wedding guests for making it to your wedding is to give them your wedding flowers as favours. Attach thank you cards or notes to the flowers make the thank you message even more meaningful.Â
This way, your friends and family will have a tangible reminder of your special day.
You can also give away bouquets to your loved ones who could not make it to the wedding due to one reason or the other. This kind gesture will make them feel that they were a part of the wedding they wanted so much to attend but couldn't.
Turn Your Wedding Flowers into Craft Items
Photo by lilartsy from Pexels
For arts and crafts enthusiasts, you can get your hands busy and give new life to your used wedding by creating floral photo albums and handmade thank you cards made using the leftover flowers from your wedding.Â
Bring out the inner artist in you and memorialize the beauty of your wedding while supporting an eco-friendly artisan. This thoughtful way to preserve the memory of your wedding and the breathtaking flowers that stole the show is long-lasting and low-impact.Â
If you like DIY projects, you can also turn your any engagement party flowers into confetti for your exit toss. You can also make wedding favours with add any leftover confetti and create hand-crafted soaps, bath bombs or potpourri for your family or your home. You can also photo frame dry flowers or suspend them in epoxy resin casts to create eco-friendly art, which you can later resell.
Use Your Wedding Flowers for the Morning-After Brunch
The morning after brunch is a great way to continue your wedding celebration, and another poignant to treat your loved ones to more wedding fun.Â
If you have never thought about having one yet, your leftover wedding flowers might be a perfect reason to go ahead.
To bring out a new and refreshing look, consider rearranging your previous day's flowers into stunning table arrangements and guest room décor as a fantastic way of continuing the party while cutting the costs!
Make Scented Dew with Your Leftover Wedding Flowers
Photo by Kristina Paukshtite from Pexels
Flowers can make scented dews and homemade air fresheners that will leave your home smelling divine for months to come.Â
Combine whatever your flowers you used for your wedding with high-grade alcohol, your preferred essential oil, and distilled water and distilled to create wonderfully scented homemade dews.
Here is a video of popular Chinese vlogger Li Ziqi doing just that!
Wrapping It Up
Repurposing flowers requires a lot of dedication and careful handling. It would be best if you made adequate arrangements on how you intend to reuse your wedding flowers before the big day. This way, while you're on your honeymoon, others can implement your wishes and turn you into the green bride, you've always wanted to be. For more ideas on the best wedding flowers to buy for recycling after your wedding, pop into our Clarendon Street shop to speak with InFullBloom's professional florists, call 03 9696 1688 or email us directly online.