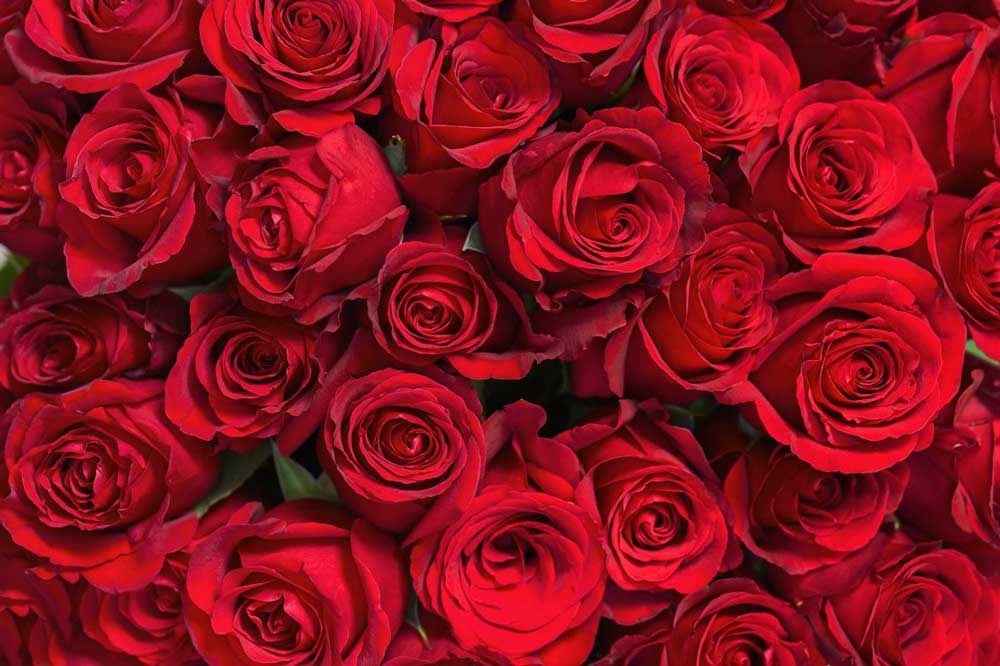 Florist Middle Park
In Full Bloom is a leading full-fledged same-day flower delivery store in South Melbourne. We provide the highest quality fresh blooms with personal service, care, and imagination through our florist in Middle Park. 
Below is why we've created a track record of 100% satisfied customers:  
Exciting Varieties
Our florist Middle Park offers a wide range of stunning floral collections and floral displays in ceramics and vases. You'll also find magnificent bouquets for all occasions, including:

Birthdays

Engagement

Wedding

Anniversaries

Bereavement

Funeral 

Corporates

Dinner parties

Mother's Day 



Your event's style and design will determine how much your guests are impressed. From the décor to the choice of flowers, we'll help you create a formal and professionally-designed setting. Our trained florists offer great decorating ideas that include blooms, foliages, and furnishings for inspiration. 
Professional Staff 
We take pride in our carefully chosen staff to cater to all ages and specialties. This team of gifted Middle Park florists ensures you get your purchase right. They'll apply their skills to provide a creative, stylish flower arrangement to match your recipient's personality or taste. Whether you are our regular customer or it's your first visit, our staff will still give the same attentive personal service. 
Freshest Blooms
We have an extensive network of local suppliers and flower growers. This guarantees our customers the finest and freshest produce possible every day. Still, we ensure to fill your exotic or out-of-season orders throughout the year thanks to our Australia-wide and worldwide suppliers.  
Time-Efficient 
As an event organizer, time is one of the limited resources. You'll already have more than enough to worry about. So, floral arrangements should be the least of your worries. This is only possible when you leave it in the right hands. In Full Bloom will have the flowers delivered to your desired location without delays. We can even help you set up the event venue so you can have a stress-free day. 
Convenience
Our qualified florists in Middle Park are trained to listen to your ideas and create matching options for your needs. They are ready to work with you and fashion a stunning gift or floral arrangement for you or a loved one, and deliver without fail.
Experience
In Full Bloom brings over 35 years of experience working with diverse customs, cultures, and religions. We know what works and what does not. Our extensive industry knowledge helps us create the most amazing gift and delivery experiences. 
Same Day Flower and Gift Delivery
Have your flowers designed and delivered by our florists in Middle Park. From a gift to a floral bouquet to brighten your space or an exceptional arrangement for an event, we are ready to take your order. Call us on (03) 9696 1688 for any enquiries.