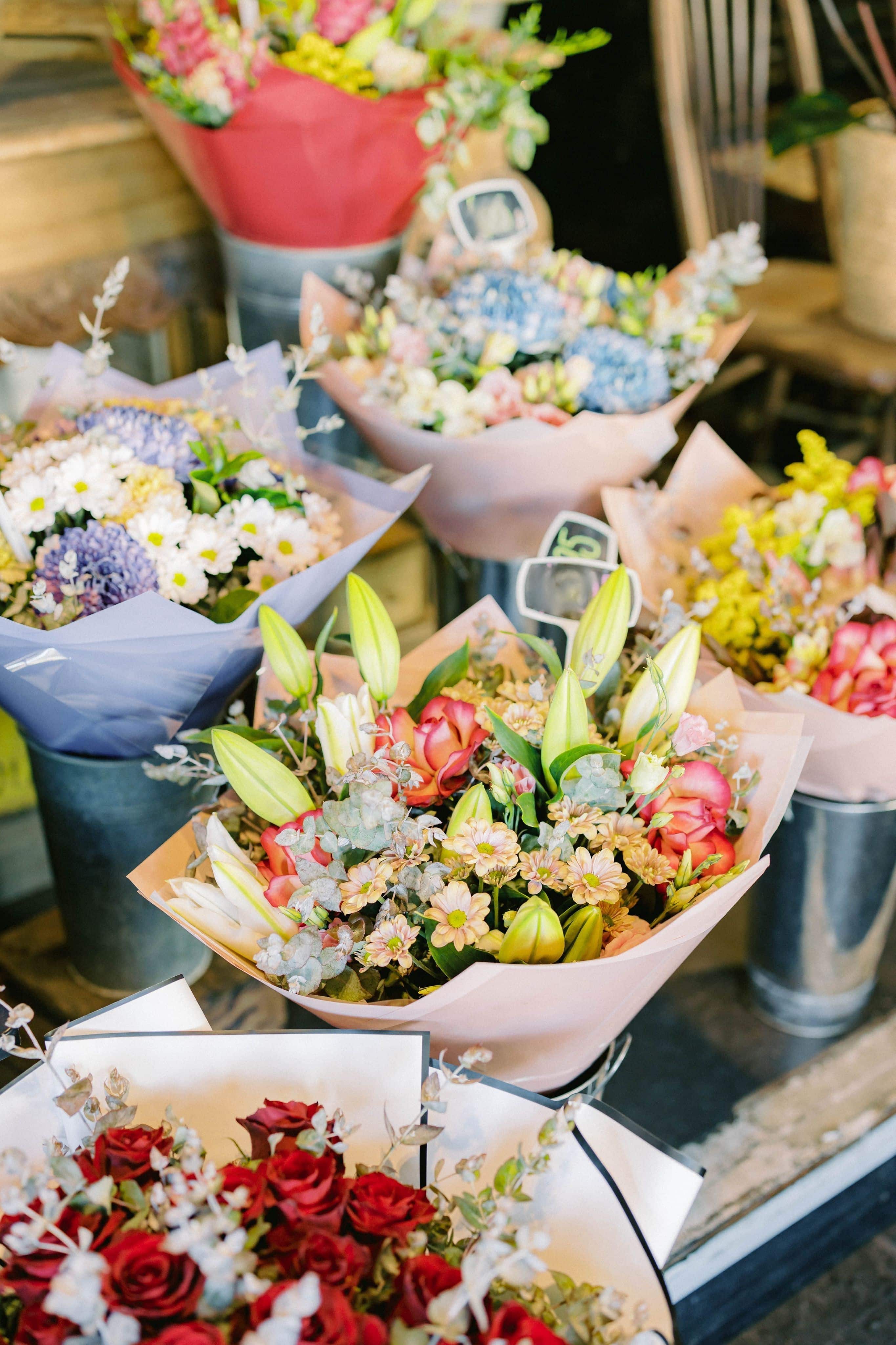 Wedding Anniversary Flowers
At In Full Bloom, we understand that wedding anniversaries are special milestones in a couple's journey.
What better way to express your love and appreciation than with breathtaking wedding anniversary flowers? As a premier florist, we specialise in creating stunning floral arrangements that capture the essence of your enduring love.
We take great pride in curating personalised and memorable experiences for your anniversary celebration. With our expertise in floral design and deep understanding of emotions, we carefully craft each arrangement to reflect your unique story. Surprise your beloved with an opulent flower arrangement that symbolises the richness of your love, or opt for an elegant and classic bouquet that speaks of timeless beauty.
Let us be a part of your special day and help you create cherished memories that will last a lifetime. Contact In Full Bloom today to order your stunning wedding anniversary flowers and make this milestone celebration one to remember.
Wedding Anniversary Flowers Melbourne
Anniversaries are cherished moments commemorating the lasting bond between two souls.
The best florist in Melbourne In Full Bloom, understands the importance of these milestones and strives to make them unforgettable with our exquisite wedding anniversary flowers Melbourne locals love.
Whether you are celebrating your first year or your golden jubilee, our diverse range of anniversary flowers offers something for every couple. From classic roses symbolising timeless love to vibrant mixed arrangements representing the colourful journey of marriage, we have the perfect flowers to reflect your unique love story and express your emotions in the most enchanting way.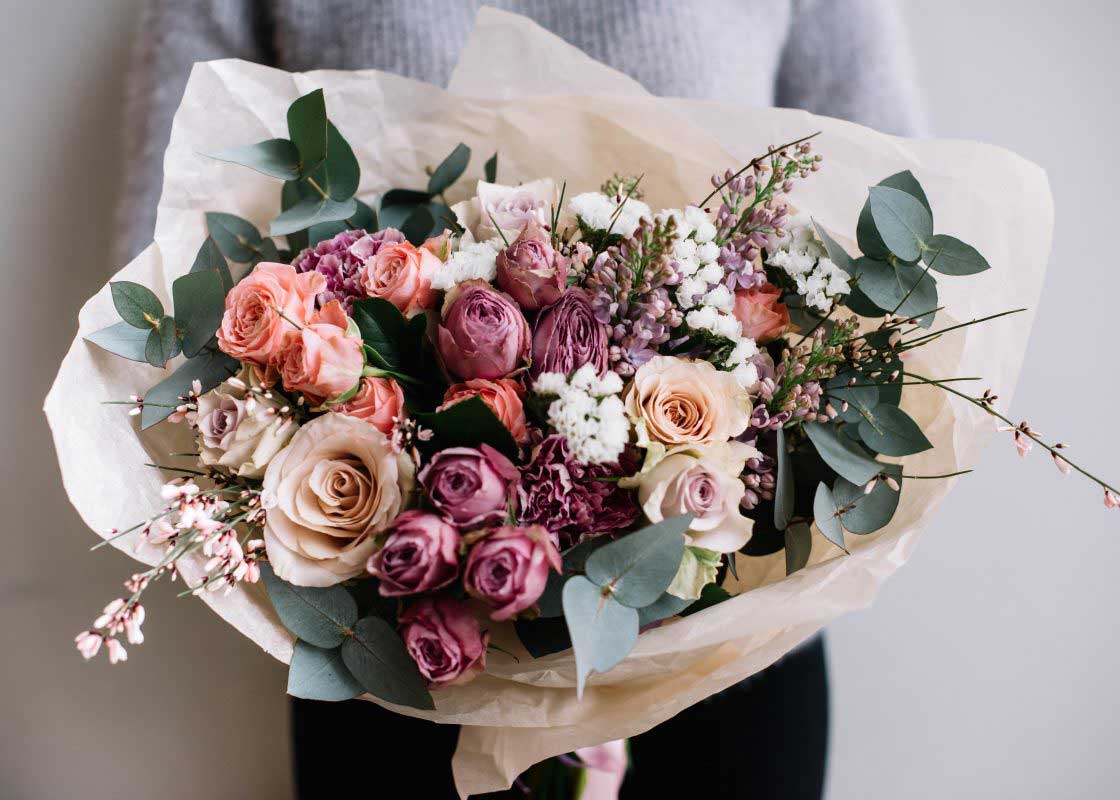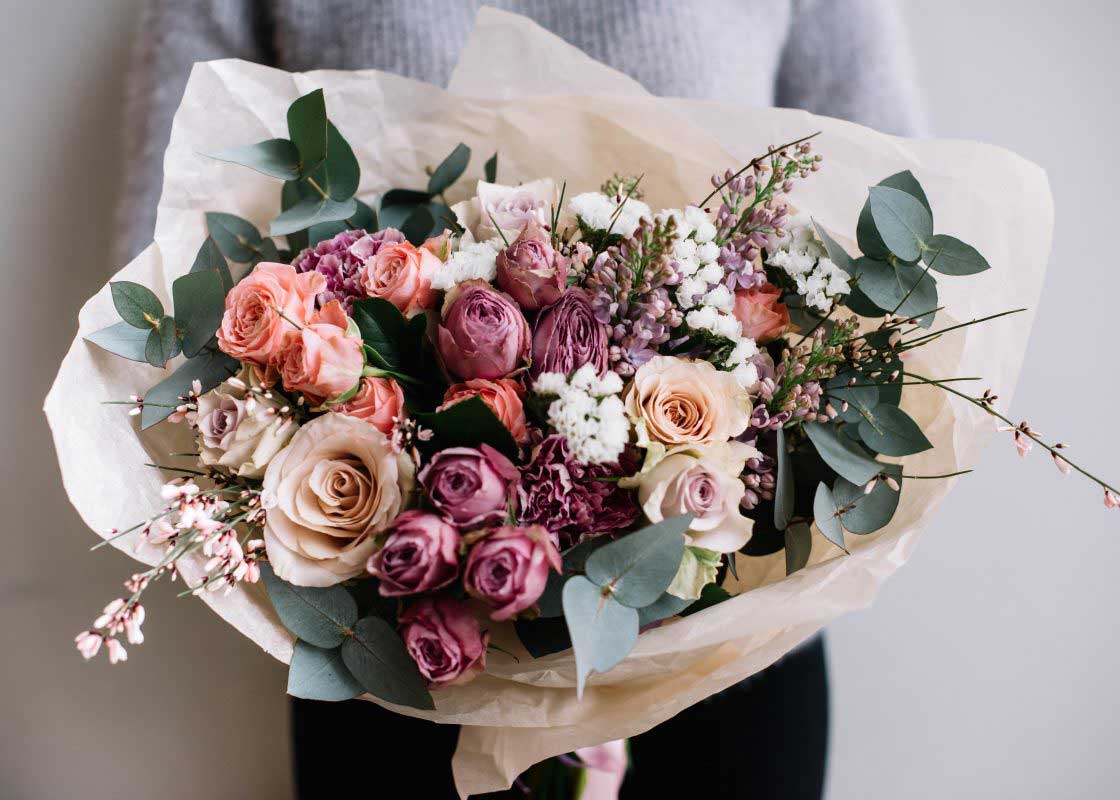 With In Full Bloom, you can expect exceptional quality and service.
We source only the freshest, premium blooms, ensuring that your flowers stay vibrant and beautiful for days to come. We ensure to provide personalised assistance to help you choose the ideal flowers tailored to your preferences and anniversary theme.
Make your anniversary truly memorable with our stunning wedding anniversary flowers Melbourne locals adore. Delight your partner and celebrate the love you share with an exquisite floral arrangement from Melbourne's best florist, In Full Bloom. Order now and let the magic of flowers enhance your special day. We also offer same-day delivery to make it a more delightful surprise.